The digital age has changed the way of teaching completely. Many specialized companies have introduced different solutions based on hardware and software, allowing the enrichment of the teaching process of children, youth and adults.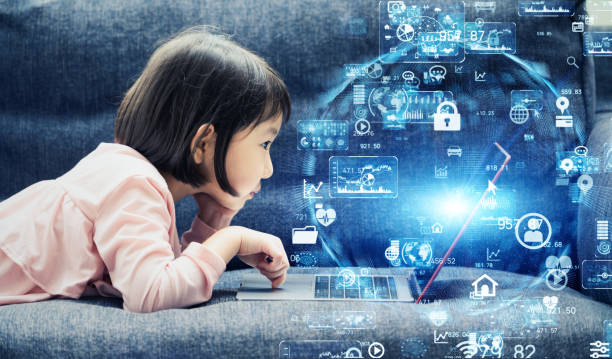 The Good Goal was born with the purpose of promoting the fight against Climate Change by involving people and organizations, helping them to improve their sustainable habits and to know the real impact of their actions.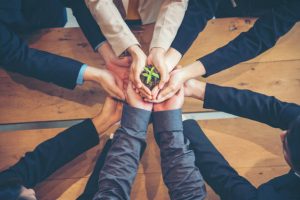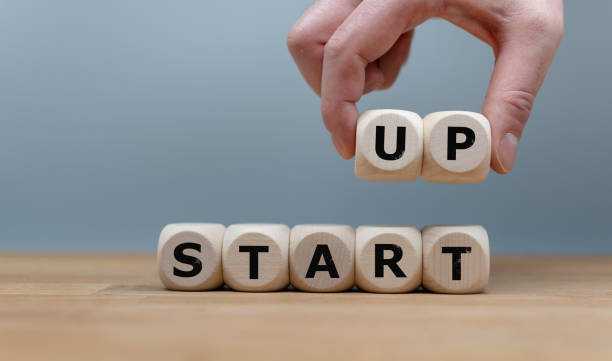 Big companies bet on startups
During the last decades, the strategies of external growth by companies have left in most cases strengthened companies, companies with new projects in common and new companies willing to share resources to achieve new objectives.