The harbour at Santa Cruz de Tenerife becomes the new operations centre of the PISCES VI Submarine, and it will take local and international missions.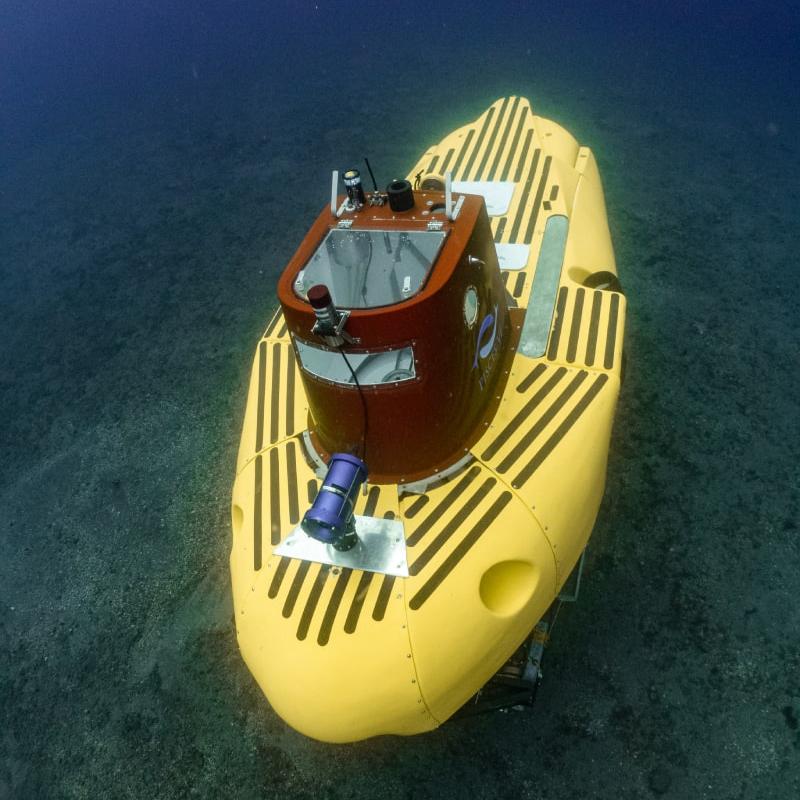 The digital age has changed the way of teaching completely. Many specialized companies have introduced different solutions based on hardware and software, allowing the enrichment of the teaching process of children, youth and adults.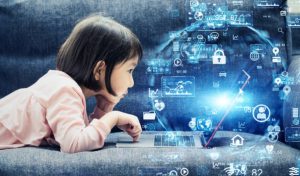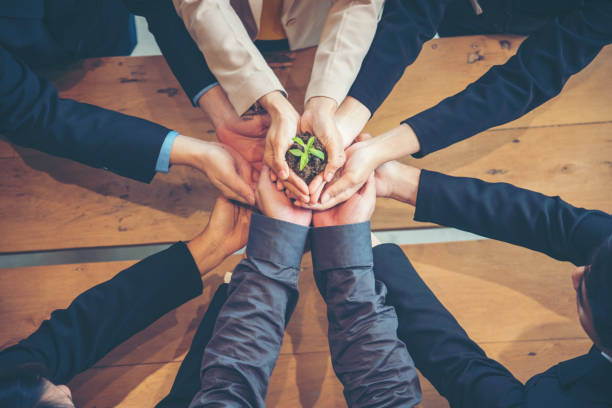 The Good Goal helps you improve sustainable habits
The Good Goal was born with the purpose of promoting the fight against Climate Change by involving people and organizations, helping them to improve their sustainable habits and to know the real impact of their actions.